TURNAT 2019, leading event in nature tourism in Cuba.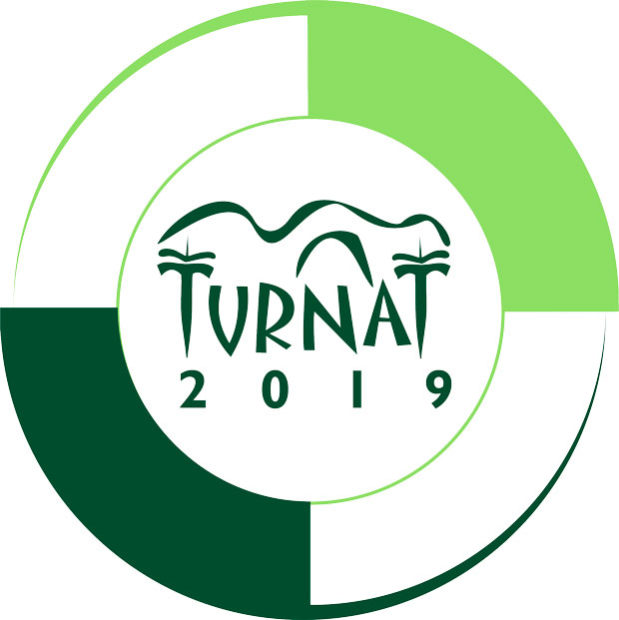 Organized by the Ecotur Travel Agency, belonging to the Ministry of Tourism and the Business Group Travel Cuba, the 12th Nature Tourism Event, TURNAT 2019 will take place from September 24 to 29 in the South Central region of Cuba, with the objective to promote Cuba as a destination of nature, adventure and rurality.
As part of the presentations of the main events in Cuba during FITCuba 2019, the commercial director of the agency, Francisco Longino, offered details of the appointment that attracts every year nature lovers, travel agents, tour operators and specialized press.
On this occasion the meeting will cover the modalities of hiking, ecotourism routes, river routes, bird watching, canopy, canyoning, kayaking, diving, snorkeling and sport fishing in different places of the Ciénaga de Zapata, Cienfuegos and the territory of Trinidad, with the to promote the possibilities that these destinations have for this segment.
Longino explained that the participants will be divided into groups, five of them dedicated to hiking, bird watching, each with a different program and well that includes visiting several places of interest. In addition, three groups will be formed more dedicated to diving, sport fishing, and for the first time in the event, the kayak.
TURNAT 2019 will also include a first day of conferences and a commercial exchange in which participating entities will show their nature tourism offers. The celebration of the International Tourism Day will also be part of the program on September 27.
The Commercial Director of Ecotur stressed that historically, the event has brought together participants from markets such as Canada, United States, Mexico, Costa Rica, Spain, Portugal, United Kingdom, France, Germany, Russia, China and Australia. However, it is open to all markets.
According to the manager, the organizing committee aims to achieve the attendance of more than 200 foreign visitors, obtain 95% satisfaction and achieve a high level of repetition, and "fill the event of promoters of nature tourism, agencies of trips interested in coming to Cuba, to know our values ​​and to contribute to the emission of tourists with the link of nature, adventure and rurality ".
Another purpose is, as in previous editions, that as a result of the event they give new routes within the portfolio of products of the agency.